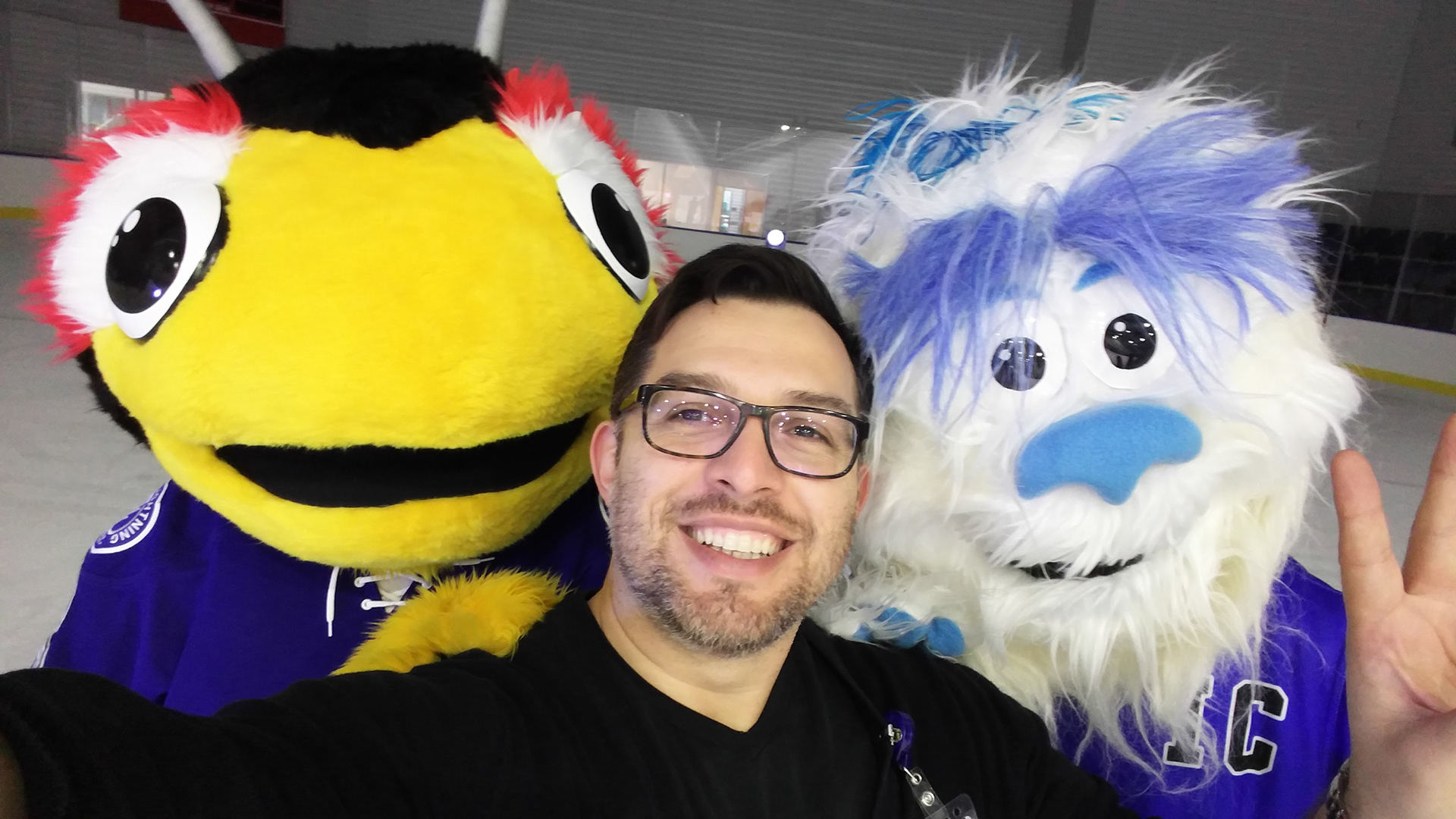 Fascinated with aesthetics and technology from very early on, Klaus Herdocia started working in the design field when he was only nineteen. He currently has twenty years of experience as a designer, and works as the creative design manager for Florida Hospital, where he insists on the necessity for an ongoing conversation between creatives, tech geeks, and entrepreneurs from the beginning to the end of a project.
He believes that great design, more than mere decoration, is a lifestyle: It brings functionality, simplicity, and interest to all things created by man. "Design," he says, "is the love child of resourcefulness and inspiration. It answers our basic needs for clarity and beauty, and as such brings a dimension of truth to products, be they websites, objects, or print materials."
Herdocia lives in Tampa, FL, where he is married with two children. He devotes his free time to finding new –inefficient- ways to wear his kids out, and to his first passion: painting and drawing.
Credentials: 
He is a graduate of the International Academy of Design with a Bachelor of Arts in Digital Art and Technology; Associate of Science in Interactive Media Design and Associate of Science (A.S.), Computer Graphics.
Past: 
Prior to working at AdventHealth, Herdocia had been the Creative Director for the University of South Florida Health. He also has worked as a broadcast designer at WFTS-TV and worked as a designer for several Tampa Bay agencies.
Honors:
Association of American Medical Colleges (AAMC)
Hospital and Health Networks magazine
The International Festival and Events Association Pinnacle Awards
Adobe "Remix a Classic"
- Celebrating Charles Eames
Amy Poehler's Smart Girls
-
Most innovative, movie-inspired submissions